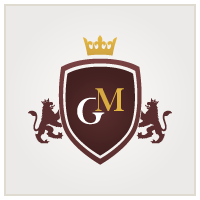 B&B UMBERTO I
The Umberto I B&B is located on Corso Umberto I n. 67, on the First Floor (without elevator), main course of the city in a restricted traffic area, accessible to vehicles every day, excluding holidays, from 8.00 to 10.00 and from 12.30 to 15.00; it is possible, with the authorization that we can request ourselves, to obtain a pass to allow the loading / unloading of luggage and / or guests.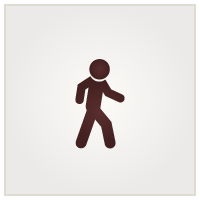 ON FOOT
On foot or by taxi / shuttle service you can reach the B&B directly also by stopping at the beginning of Corso Umberto I, in Piazza Matteotti;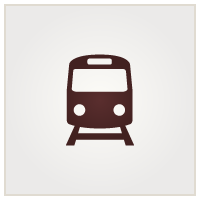 BY TRAIN (150 meters)
Leaving the Mazara del Vallo train station, continue on foot along Via Francesco Crispi, reaching the main street and continuing towards the right for another 50 meters;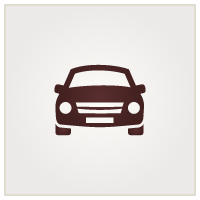 BY CAR
Near the B&B Umberto I there are two paid parking lots; the covered municipal parking located in VIA TENENTE GASPARE ROMANO (about 50 meters away) and the parking adjacent to the railway station in Piazza Alcide de Gasperi (about 200 meters away); coming from the highway A29 or S.S. 115, turn right at the roundabout with obelisk the Via Salemi (about 3 km), following it all the way to pass the railway level crossing, arriving in Piazza Matteotti. So you can find free parking on the road going left, towards the train station, mainly in Via Francesco Crispi or Via Agostino di Marzo.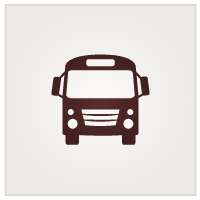 BY BUS
The main bus stop is located near the Via Salemi, near the hospital (about 1 km - 10 minutes on foot); continuing along Via Salemi beyond the railway level crossing in Piazza Matteotti, you will find yourself in front of Corso Umberto I characterized by large pots with palm trees in the middle of the roadway, the B&B is 40 meters on the right side.